Say Goodbye to Spam with Spam Filter AI.
Tired of dealing with spammy content on your WordPress site? Our Spam Filter AI plugin is here to help. It uses cutting-edge AI technology to identify and prevent spam content from reaching your inbox from your WordPress website. Say goodbye to unwanted comments, contact form submissions, and more. Get started for free!
Protect your WordPress website from sending unwanted spam with AI-powered spam detection.
Get Started with the Free Version Upgrade to Pro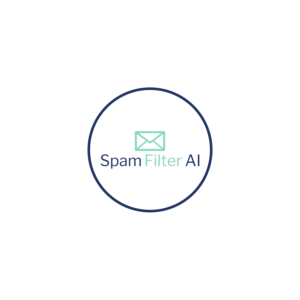 Real-Time AI Email Analysis
Our free plugin employs cutting-edge AI technology to scrutinize every email leaving your WordPress site in real time. It ensures that you can more easily differentiate between legitimate messages and spam. Or, if you want to prevent spam messages from being sent out we offer a Pro version that will hold potential spam messages, saving your reputation and ensuring your emails reach their intended recipients.
Automatic Spam Identification
Inbox full of spam that gets by your anti-spam protections on your contact forms? Our plugin will detect spam in the email messages being sent from your WordPress and clearly marks them, allowing you to use your email's inbox features to filter the wheat from the chaff. Or, if you don't want them to be sent to you at all, upgrade to our Pro version!
Spam Scoring
We don't just label emails as spam or not. We assign a score from 1 to 10, indicating how likely an email is to be perceived as spam. You get a precise evaluation of your outgoing emails, helping you make informed decisions by setting a threshold for what is and is not considered spam.
seamless integration
Installing and integrating our free plugin is a breeze. It seamlessly integrates with your WordPress site, immediately providing you with the power of AI-driven email analysis.
User-Friendly Interface
We designed our plugin with user-friendliness in mind. You don't need to be a tech wizard to make the most of it. Our intuitive interface makes it easy for anyone to use effectively.